1. No Nudity or Sexually Explicit Photos
No porn or Hentai. No images with genitalia. No bare butt pictures. Failure to heed this rule will likely result in an immediate ban.
No overtly sexual pictures. This includes pictures of simulated sex, which includes, but is not limited to, clothed humping, jerking off motions, implied oral sex, etc. Like with the other rules, this one is up to the interpretation of the moderators.
2. Don't Use Slurs Against Someone's (Supposed) Race, Creed, Religion, Sexual Orientation, Etc.
Using terms that fall under these makes you seem especially ignorant, and well, boring... we've heard it all before so don't bother with it... The community here at the Vine is diverse. That said, everyone will be treated with respect, regardless of skin color, age, creed, religion, sexual orientation, gender and the like.
An infraction of this rule is an automatic (permanent) ban.
3. No Threatening People
Pretty basic fact here, whether you think your joking or not do not abuse or threaten users. Warnings leading up to bans will ensue as a result.
4. Drama
Don't cause it, don't get caught up in it. Keep the threads free from it! Mods will crack down on you if you create a thread designed to stir drama.. keep it cool man.
5. NO ABUSE OR HARASSMENT
This includes any threatening behavior or insults towards other users. Mods have to deal with it you will get an immediate ban, no warning. We do not tolerate abuse. Be careful what you might consider an insult as well, the Vine is made up of a vast number of backgrounds, cultures and experiences. What you might think is an acceptable word to call someone might not be according to them. An example of this is the word "liar" which is often used in debates.
In the interest of being absolutely explicit about the topic, suicide is not a laughing matter, and anyone that is seen to not take it seriously on the site, will receive a warning or a ban, depending on the severity.
6. Trolling & Spamming
Will get you banned… Simple as that. This site is for all users to enjoy and this kind of behavior ruins it for everyone.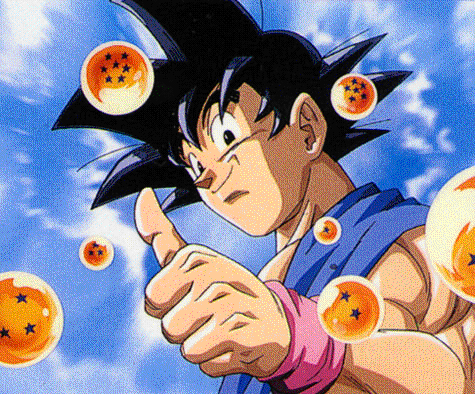 Admin




Posts

: 32


Join date

: 2017-02-14



Similar topics
---
Permissions in this forum:
You
cannot
reply to topics in this forum